3D Models
For an easier integration of the ZED/ZED Mini in your project, you can use the following 3D files of our cameras.
Dimensions
The ZED outer hull measures 175 x 30 x 33 mm (6.89 x 1.18 x 1.3'') and weighs 159 g (0.35 lb).
The ZED Mini has a smaller form factor with its 124.5 x 30.5 x 26.5 mm (4.9 x 1.2 x 1.02'') outer hull and weights 62.9 g (0.14 lb).
Existing support
If you are planning to use the ZED for mixed reality capture, you can use our 3D-printable support.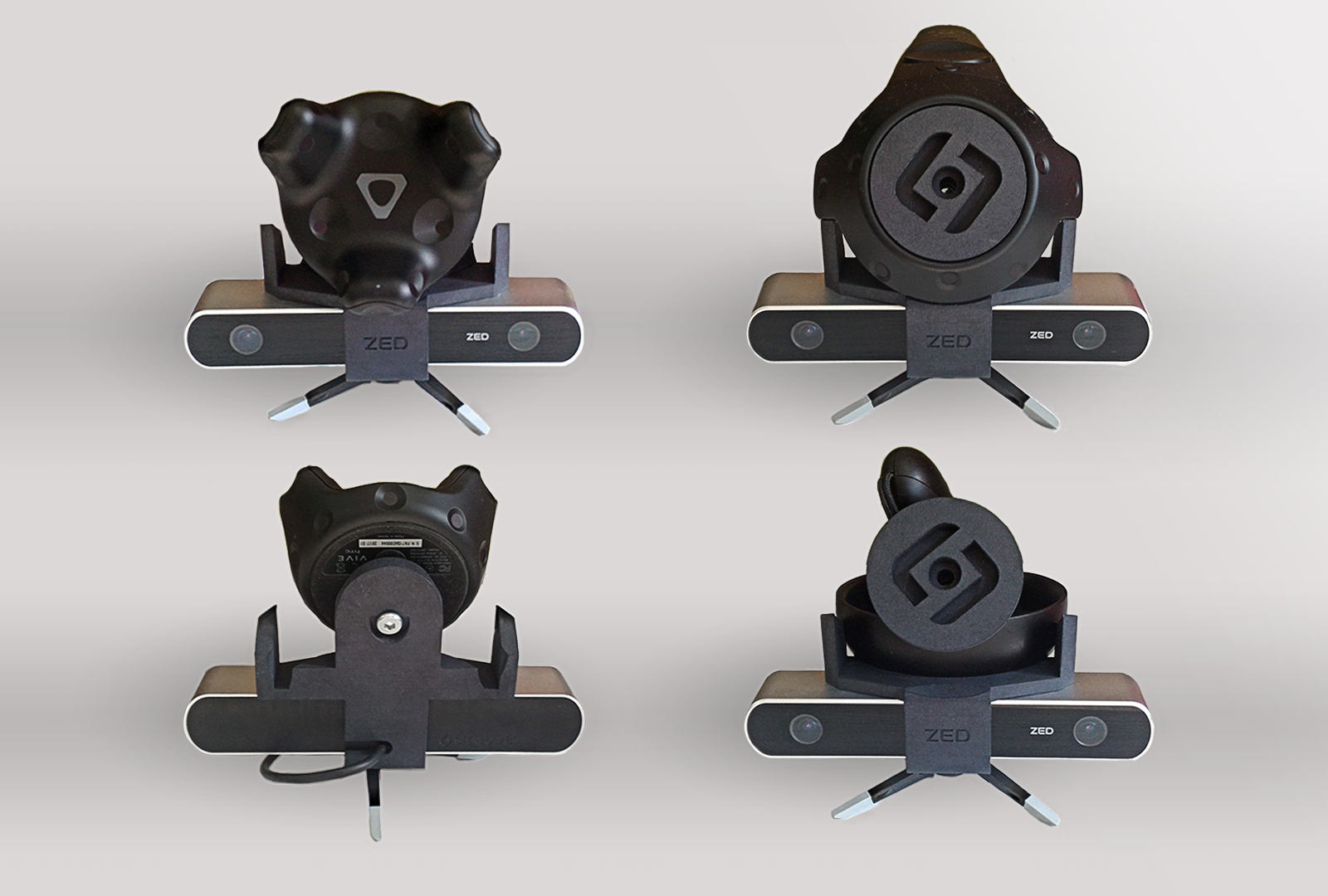 Attached Files